Bendigo On The Hop – held 25th of August, 11am to 6pm.
Don't stress about driving home, book your accommodation at The Heritage Bendigo and really enjoy the day.  Ph:  03 5442 2788.
Bendigo On The Hop, Australia's best and most unique winter beer festival, will once again pair some of the city's finest beer venues with Australia's best independent breweries.
Meet and talk to the brewers, experience unique beers brewed just for this event, and be entertained by live music all while you take a leisurely stroll from venue to venue in beautiful, historic Bendigo.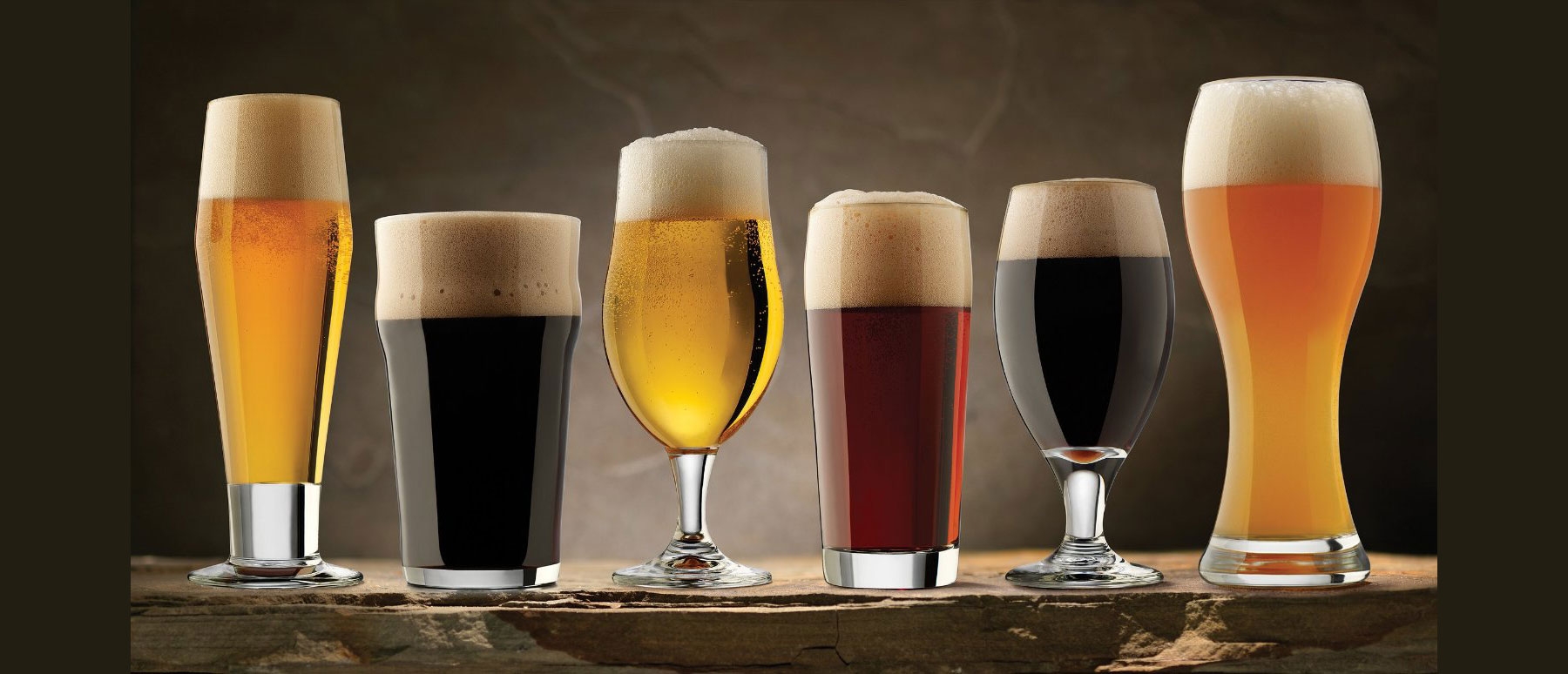 Delicious beers. Great food. Fabulous music. Good times.   http://www.bendigobeer.com